INNO4COV-19 – Boosting Innovations for COVID-19 Diagnostic, Prevention and Surveillance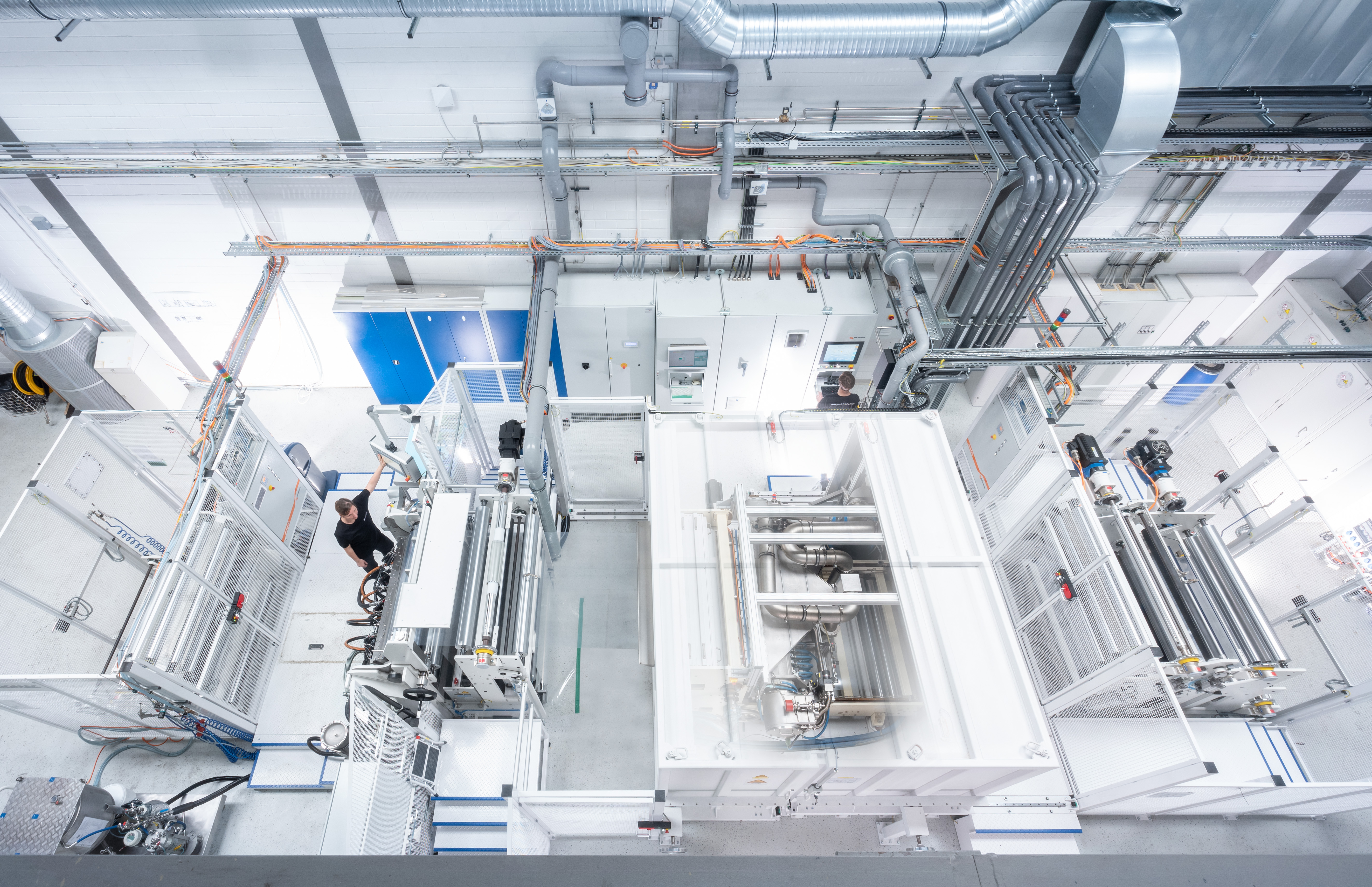 The €6.1 million project INNO4COV-19 is committed to supporting the commercialization of new products across Europe for combatting COVID-19. Looking for the fast development of products – from medical technologies to surveillance solutions - the project will boost innovation to tackle the new coronavirus, reinforcing Europe's technological leadership, and invigorating an industrial sector capable of protecting citizens' safety and well-being.
Fraunhofer FEP will contribute its roll-to-roll plant technology and electron beam technologies for the sterilization of textile materials on large surfaces to the project. Another topic of Fraunhofer FEP within INNO4COV-19 deals with the earliest possible detection of infected persons using OLED microdisplay technology.