Project description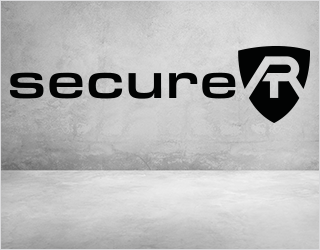 In the future, factories will produce individual products even more flexible than today and achieve greater profitability: in a short time, at low cost, with the highest quality. The employees are supported in the best possible way by modern AR assistance systems and integrated into the production and service processes. This enables to improve working conditions and production processes and also opens up completely new business models and services.
The aim of the secure AR joint project is to investigate innovative services in the industrial production environment. For this purpose, a cross-industry and open cloud-based service platform with open industry interfaces is implemented. This service platform collects data along the entire value chain, from planning to production processes to plant maintenance, and enables location- and situation-specific provision and visualization of the data via a new type of AR assistance system.
Since the project work in the secureAR joint project is in a phase in which all project partners have developed hard- and software-technical solutions and are already being tested on the first prototype, we would like to present the various highlights in an understandable and entertaining way. After completion of our Head Mounted Device (HMD), we will present this highlight together with the AR-Use Cases in the industrial environment of electronics manufacturing and aircraft construction.